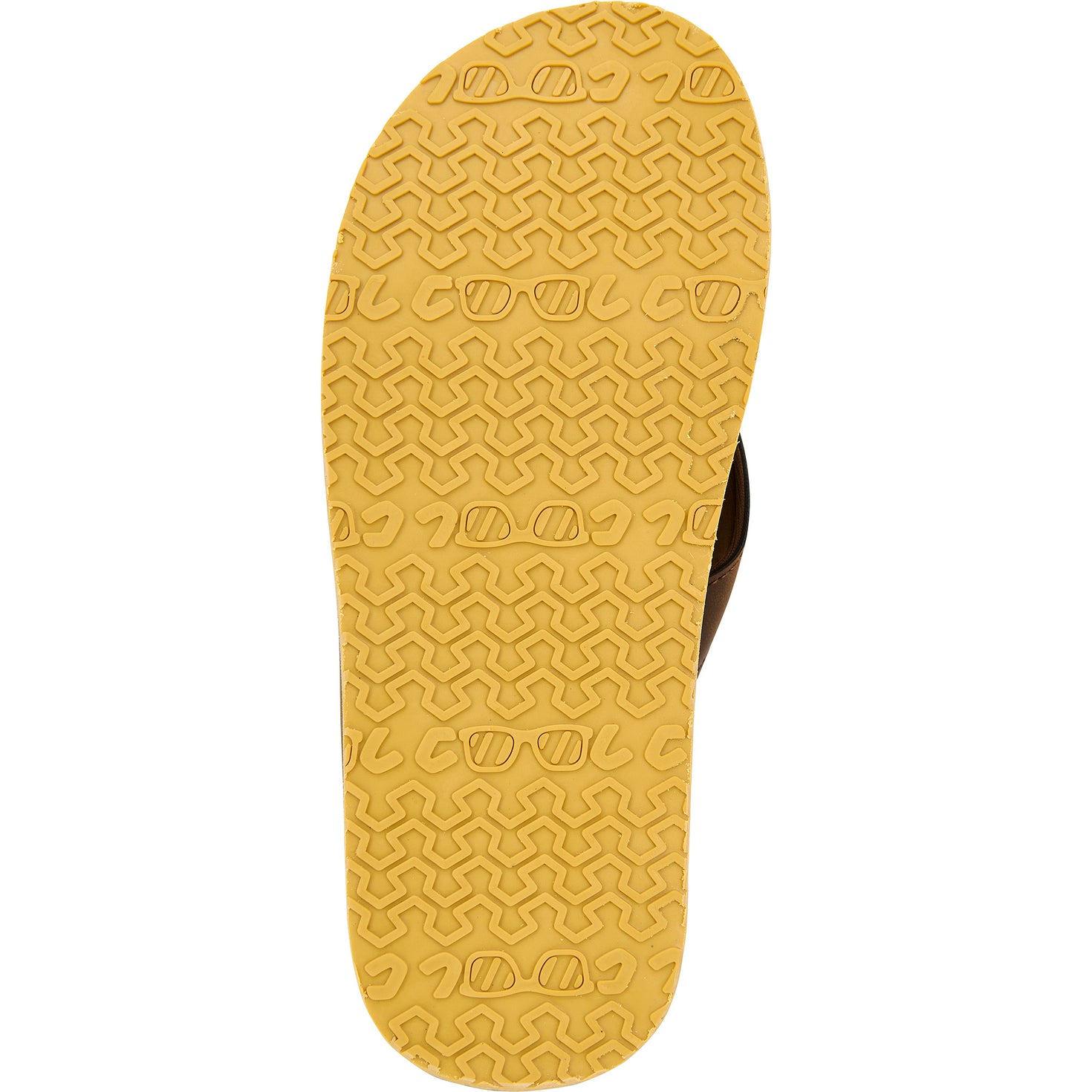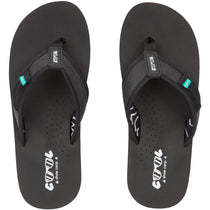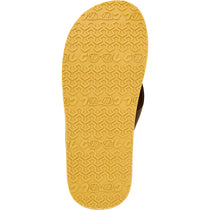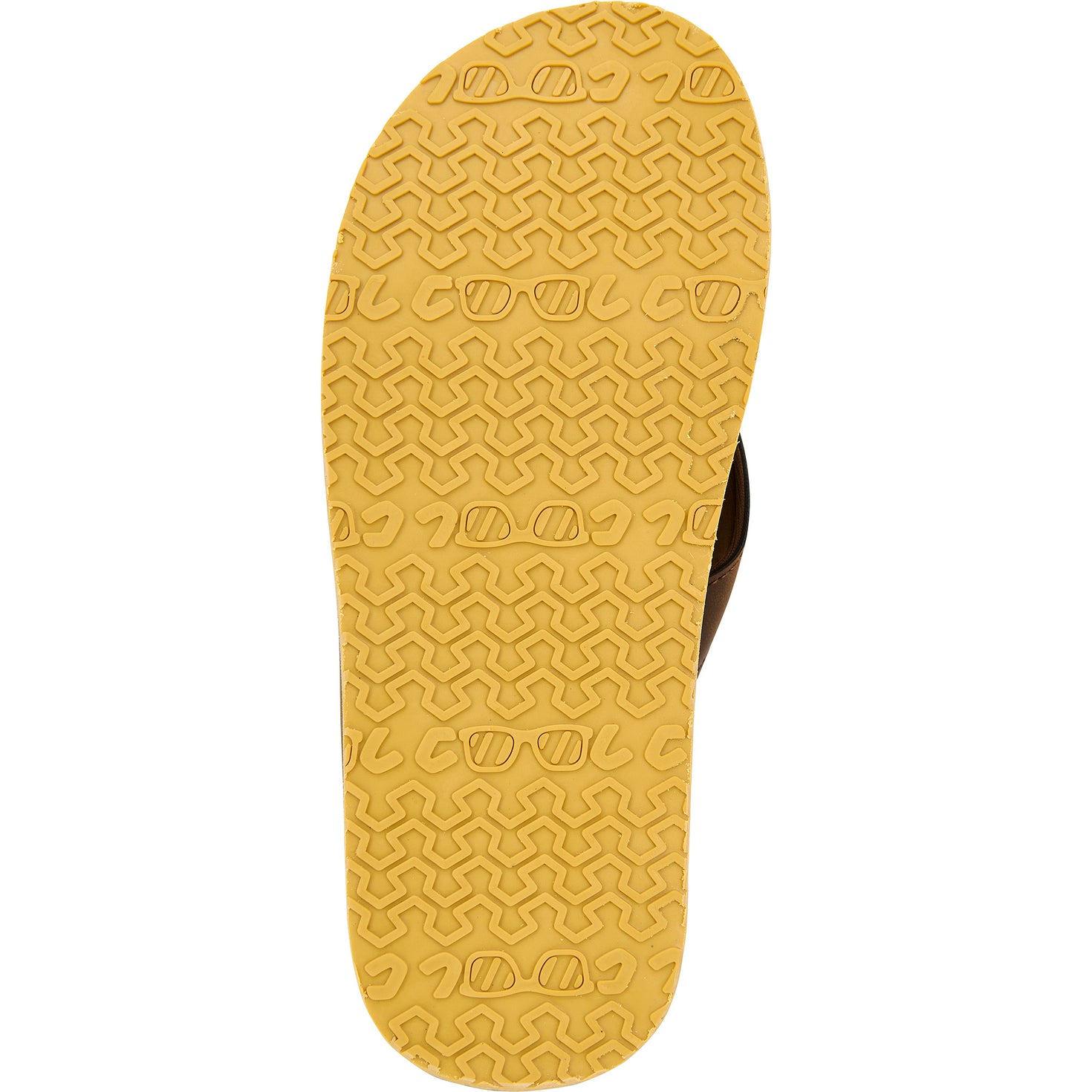 PRODUCT INFORMATION
Features
Material
{ "variants": [ { "id": 44161756266763, "pictures": [ "", "", "", "", "", "" ], "length:": "", "width:": "", "height:": "" }, { "id": 44161761280267, "pictures": [ "", "", "", "", "", "" ], "length:": "", "width:": "", "height:": "" }, { "id": 44161761313035, "pictures": [ "", "", "", "", "", "" ], "length:": "", "width:": "", "height:": "" }, { "id": 44161761345803, "pictures": [ "", "", "", "", "", "" ], "length:": "", "width:": "", "height:": "" } ] }
Features
Arch Cushion - Provides enhanced support for your arch.

Nostik feat. PARA KITO® - The PARA'KITO plates diffuse a unique cocktail of natural essential oils that effectively prevent the presence of mosquitoes by disrupting their olfactory radar. Inspired by plants and flowers that release their fragrances evenly and continuously, the patented DiffuControl-System™ technology, especially vanillin, regulates the volatility of the essential oils impregnated in PARA'KITO® platelets. This allows their sustained continuous release and diffusion over time (1 pellet up to 15 days, waterproof).


Material
EVA - EVA is a non-toxic plastic made from the combination of ethylene and vinyl acetate to produce rubber-like manufactures that can be used, for example, for shoe soles. Cool Shoe EVA is made from 30% recycled EVA.

Jersey - Fine knit stitch fabric.

P.U. - Polyurethane, synthetic fabric.

Rubber - Latex made from Hevea trees.


You may also like