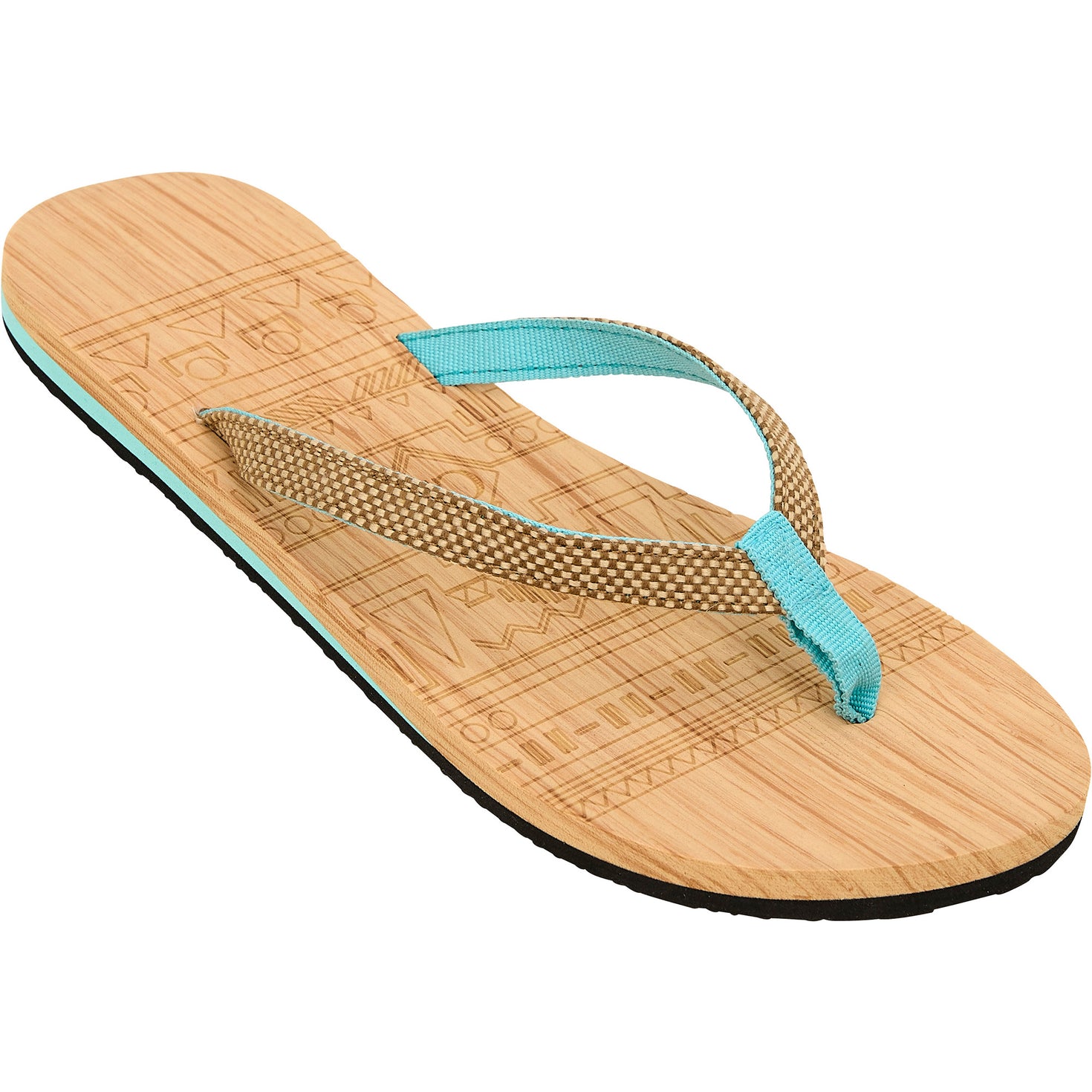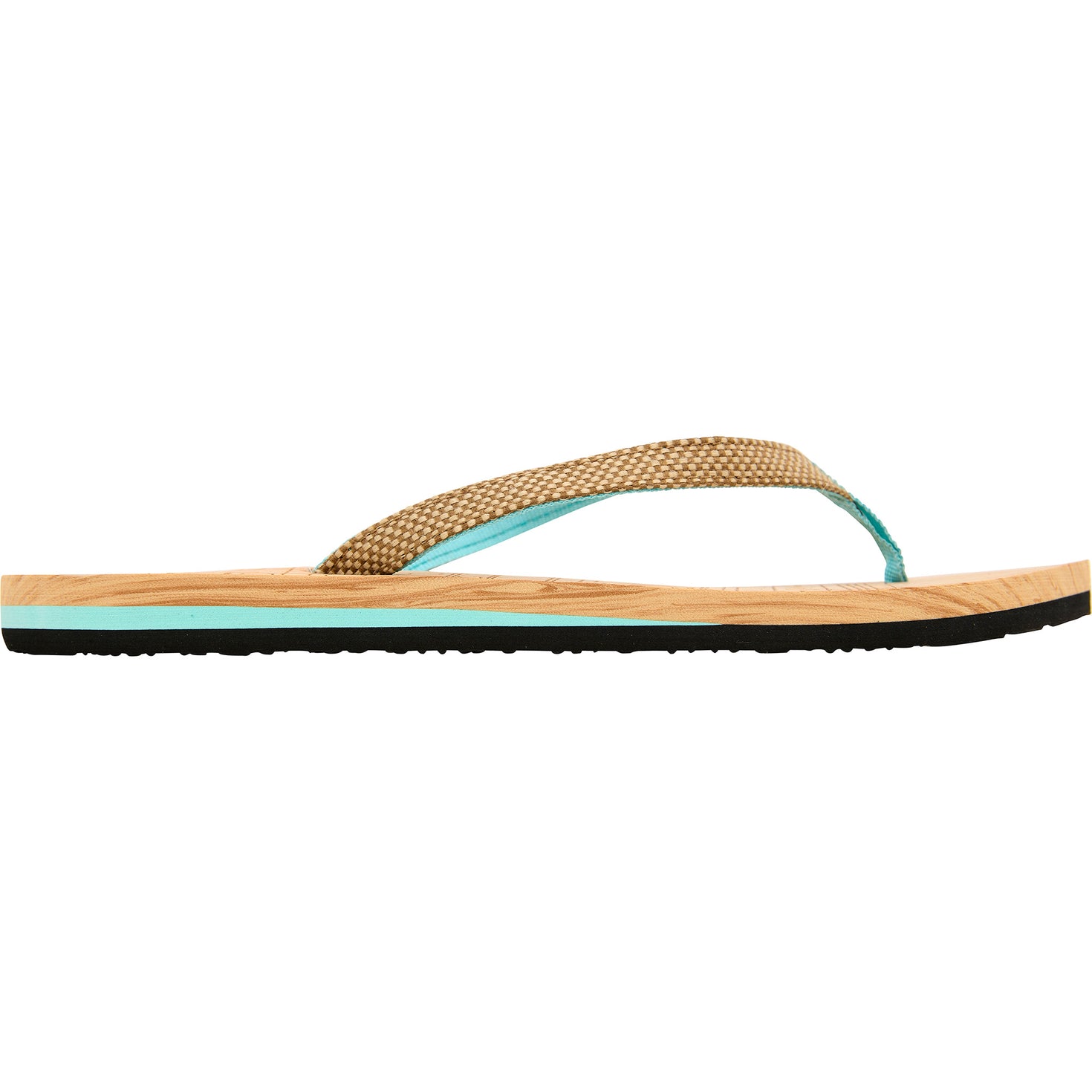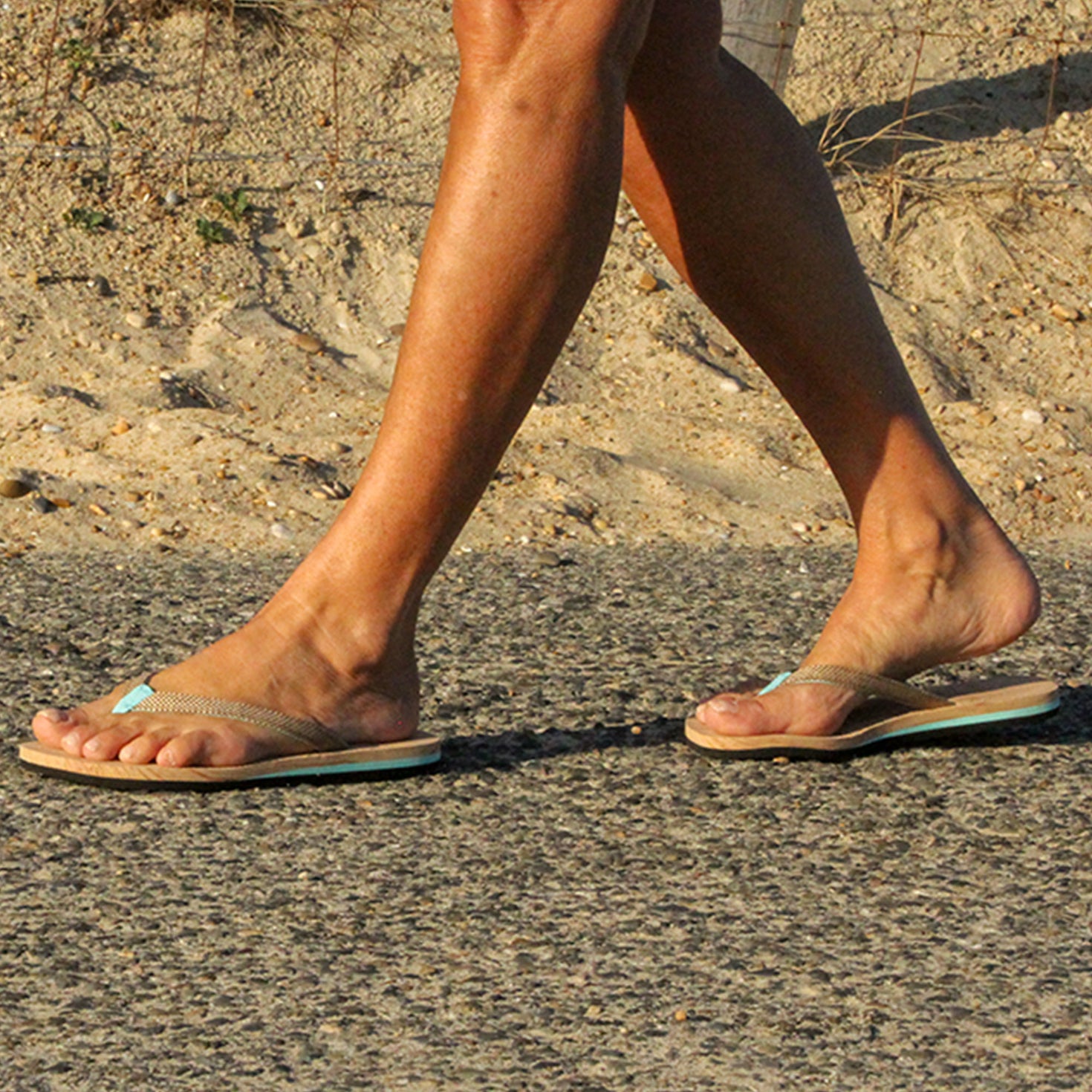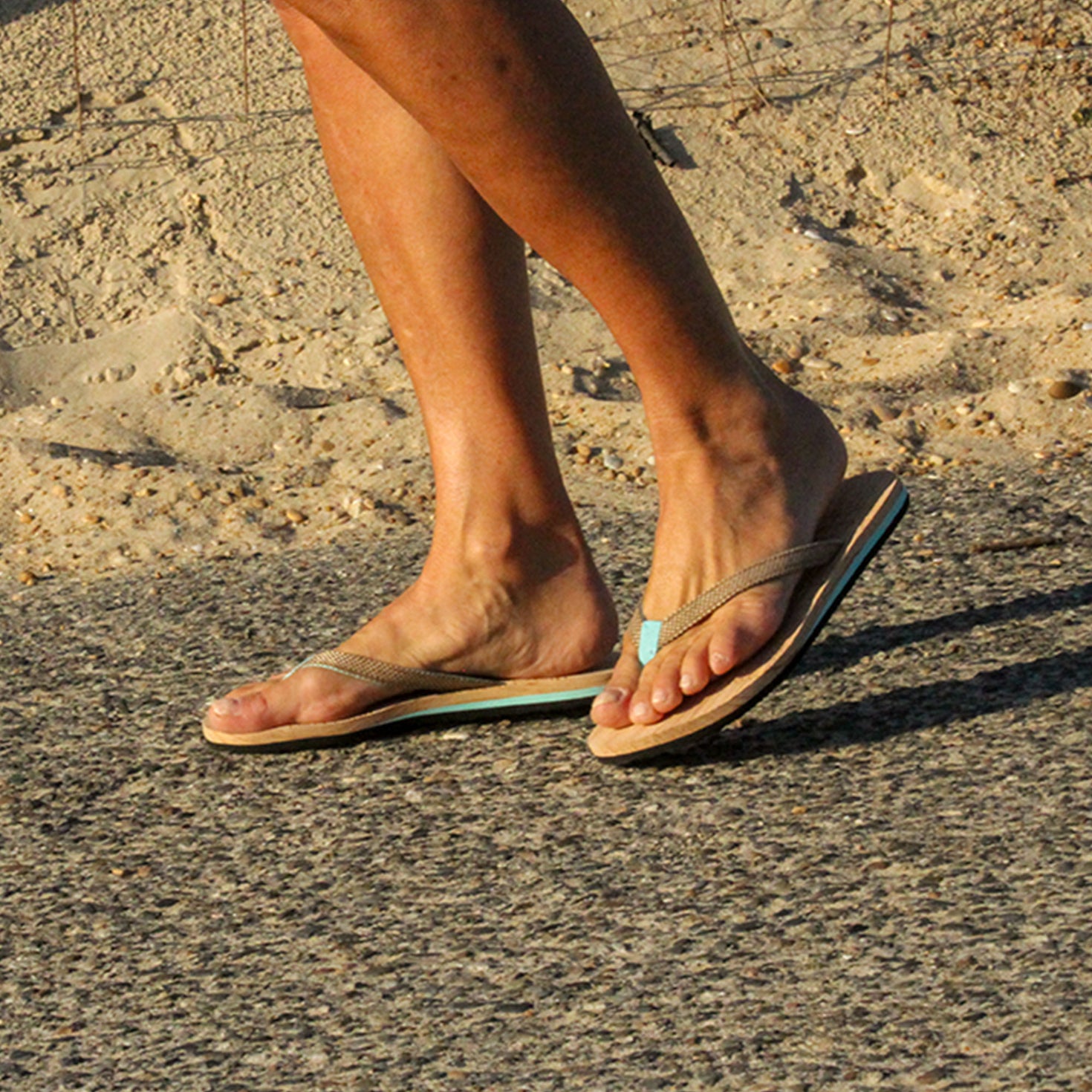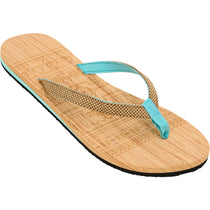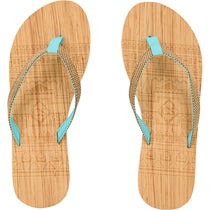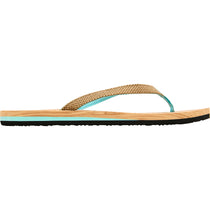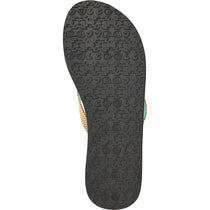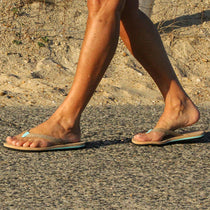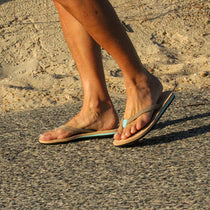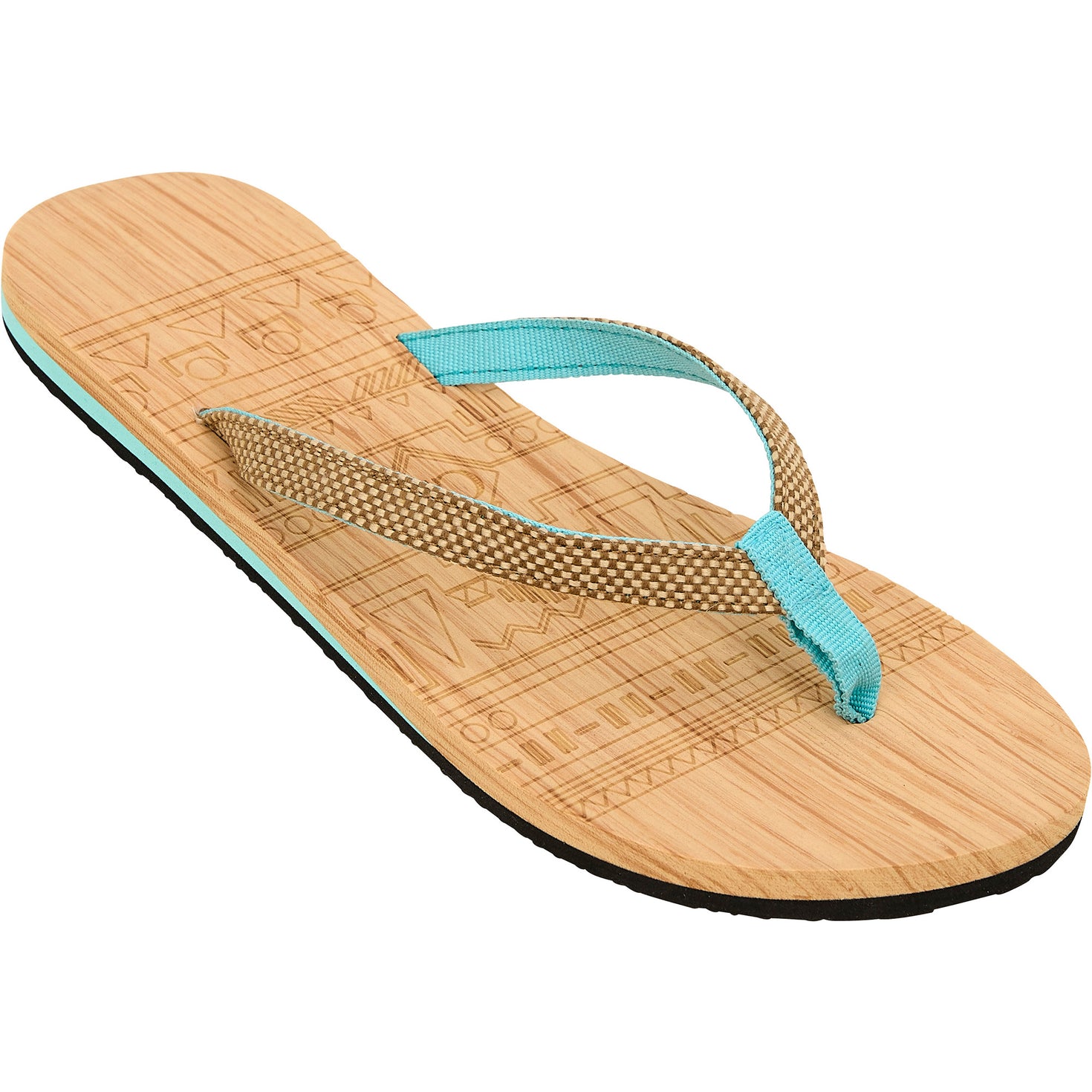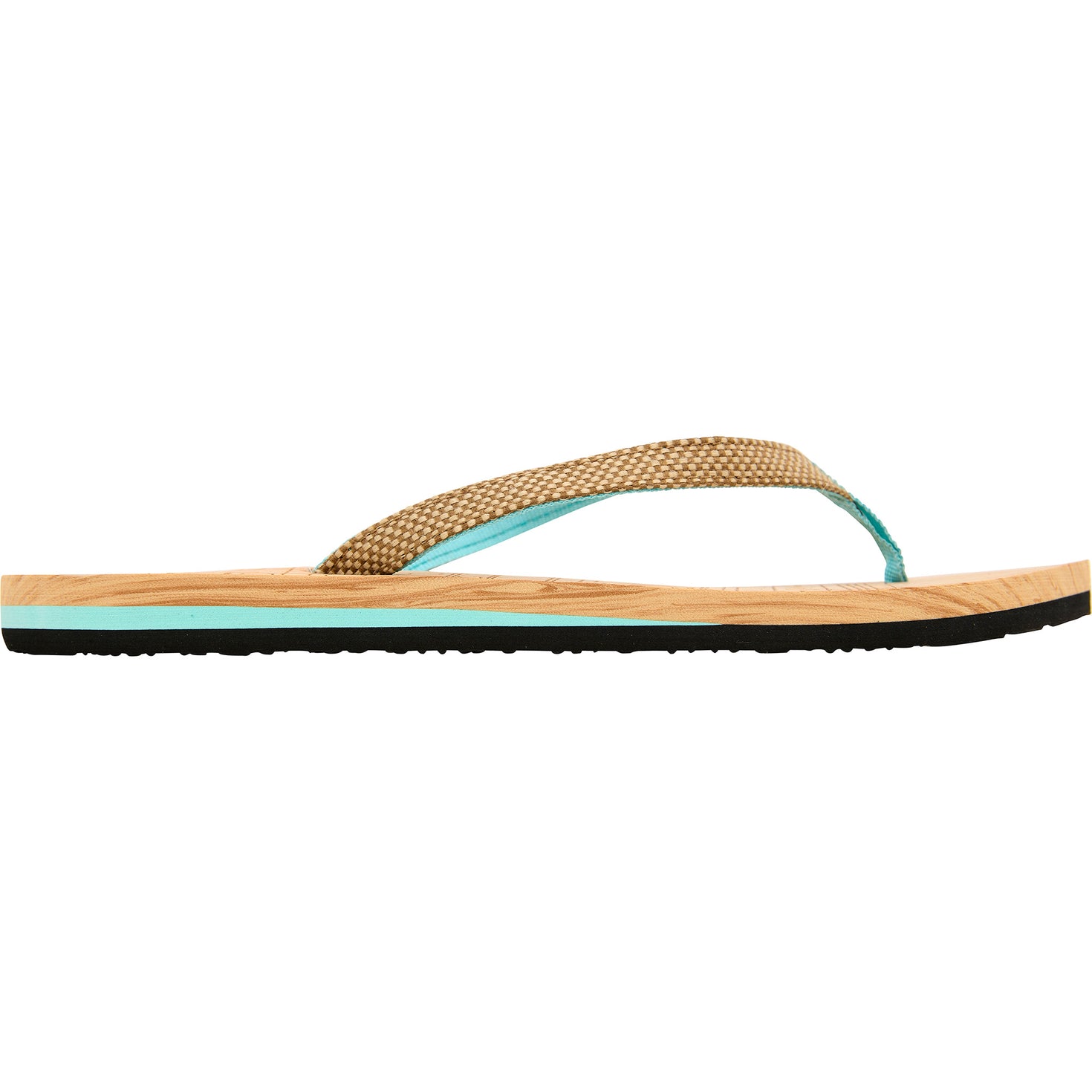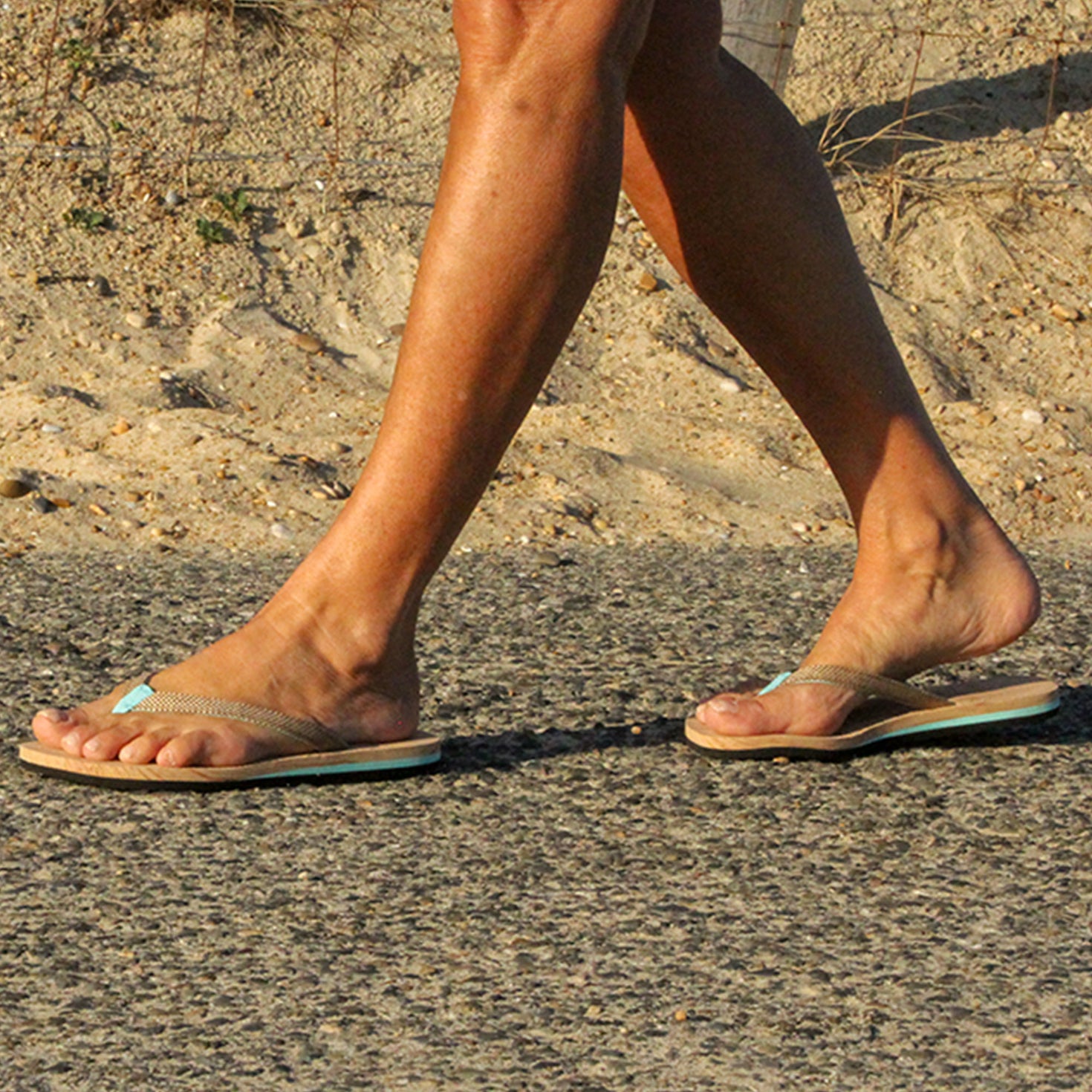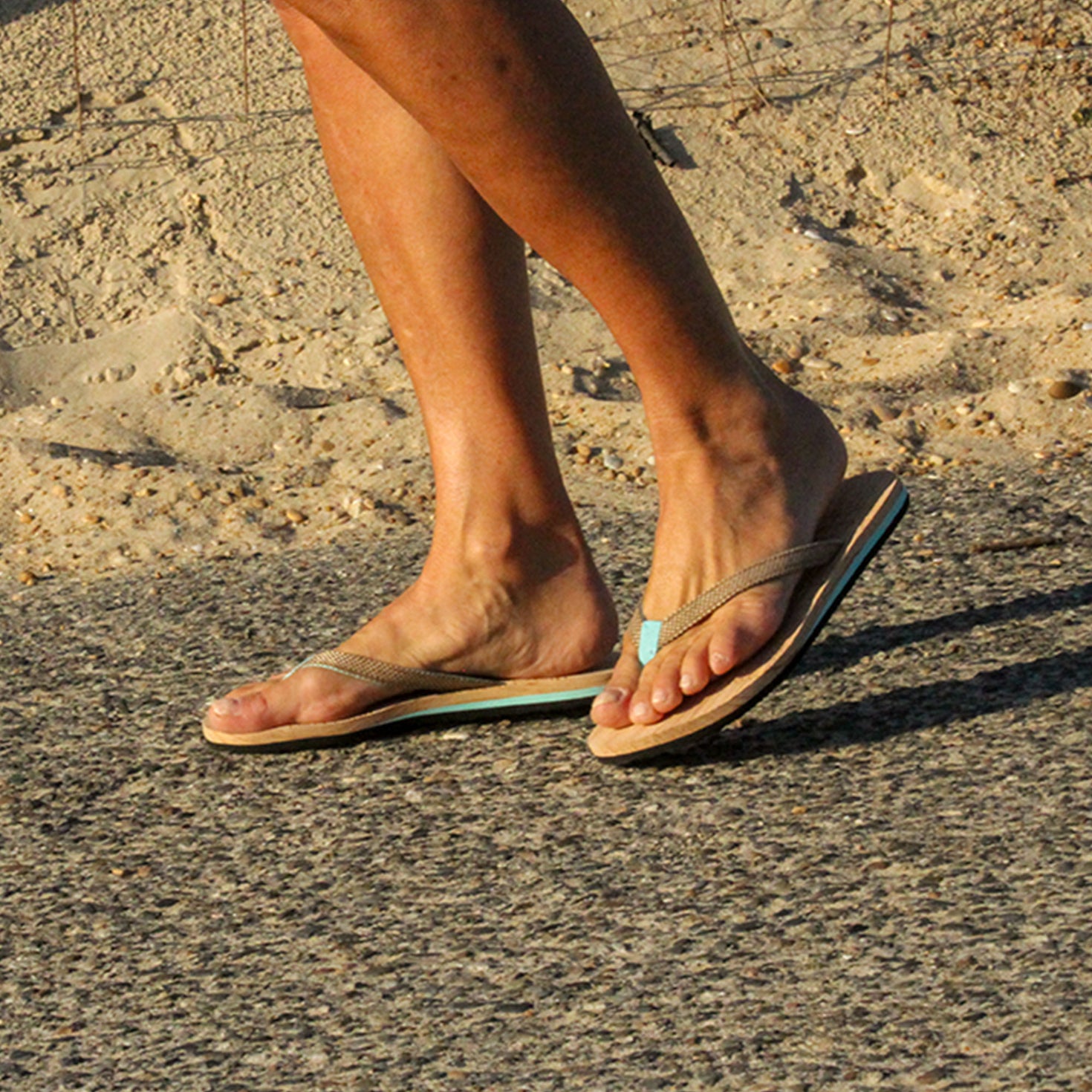 PRODUCT INFORMATION
Features
Material
{ "variants": [ { "id": 44150836330763, "pictures": [ "", "", "", "", "", "" ], "length:": "", "width:": "", "height:": "" }, { "id": 44150836363531, "pictures": [ "", "", "", "", "", "" ], "length:": "", "width:": "", "height:": "" }, { "id": 44150836429067, "pictures": [ "", "", "", "", "", "" ], "length:": "", "width:": "", "height:": "" }, { "id": 44150839673099, "pictures": [ "", "", "", "", "", "" ], "length:": "", "width:": "", "height:": "" }, { "id": 44150839705867, "pictures": [ "", "", "", "", "", "" ], "length:": "", "width:": "", "height:": "" } ] }
Features
Profiled Footbed - Slightly raised at the the heel.


Material
Canvas - Plain woven fabric.

EVA - EVA is a non-toxic plastic made from the combination of ethylene and vinyl acetate to produce rubber-like manufactures that can be used, for example, for shoe soles. Cool Shoe EVA is made from 30% recycled EVA.

Rubber - Latex made from Hevea trees.


You may also like