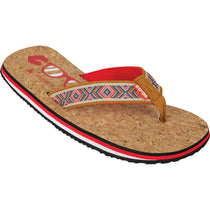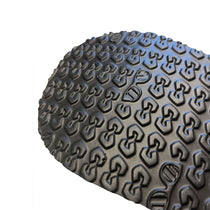 PRODUCT INFORMATION
Features
Material
{ "variants": [ { "id": 41142976676046, "pictures": [ "", "", "", "", "", "" ], "length:": "", "width:": "", "height:": "" }, { "id": 41142976708814, "pictures": [ "", "", "", "", "", "" ], "length:": "", "width:": "", "height:": "" }, { "id": 41142976741582, "pictures": [ "", "", "", "", "", "" ], "length:": "", "width:": "", "height:": "" }, { "id": 41142976774350, "pictures": [ "", "", "", "", "", "" ], "length:": "", "width:": "", "height:": "" } ] }
Features
Rocking Chair Sole - Half rounded sole to walk easily on any ground.


Material
Cork - The robust, water-repellent and renewable natural material gives the cork a particularly comfortable feel. In wet conditions it ensures a dry foot, in warm temperatures it has a temperature-regulating effect and at the same time it provides a dry foot climate in the shoe. Cork is 100% recyclable and can be biodegraded.

EVA - EVA is a non-toxic plastic made from the combination of ethylene and vinyl acetate to produce rubber-like manufactures that can be used, for example, for shoe soles. Cool Shoe EVA is made from 30% recycled EVA.

Jersey - Fine knit stitch fabric.

Rubber - Latex made from Hevea trees.

Suede Leather - Soft leather from the underside of the skin.


You may also like